Amish Cupolas
Adding a cupola to your home, garage, or barn is a great way to add curb appeal. These impressive architectural features improve the look and value of a home and property.
Levi and his sons use their strong hands to produce the most durable and handsome cupolas in the USA.  Select a high quality vinyl and wood cupola and we will ship it directly to your front door.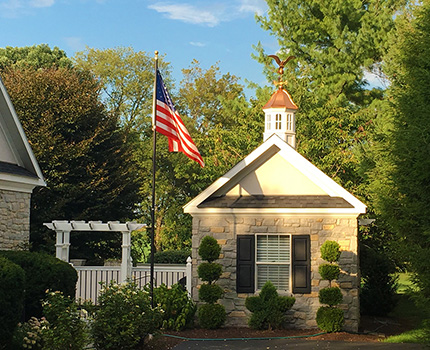 Have a Question?
We are here to help you buy the perfect cupola that enhances your project. If you have a question or just need more information about our shop, Please use the form on this page. Or give us a call! we are here to assist you.
1-717-665-0365